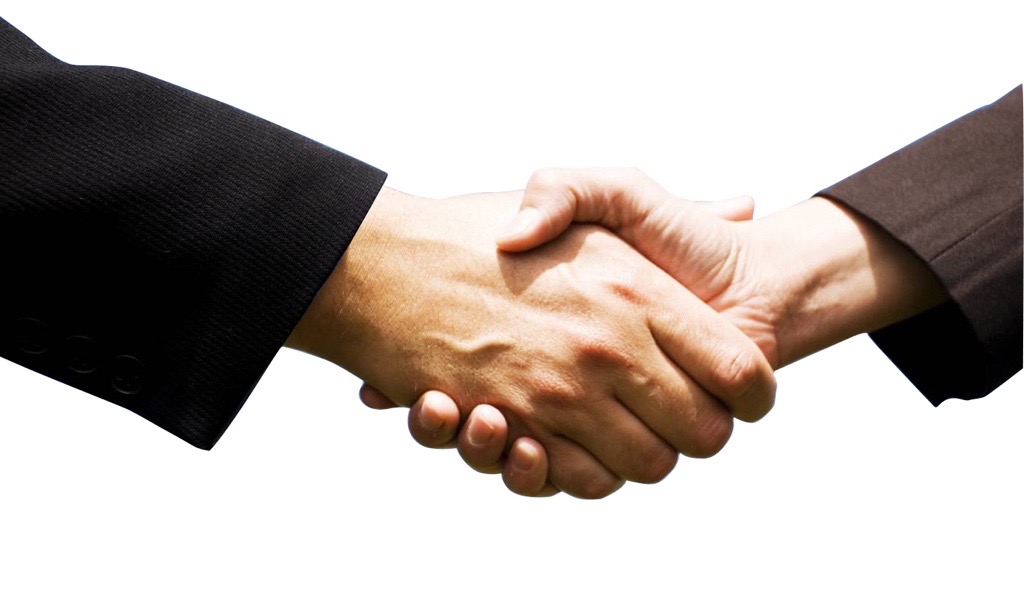 BRIEF PROFILE OF SHRI MATA VAISHNO DEVI CHARITABLE SOCIETY
Shri Mata Vaishno Devi Shrine Board has been looking after the administration and management of the Holy Shrine since 1986. The Shrine is being frequented by 8-10 million pilgrims every year for which various facilities are being provided and upgraded by the Board on a regular basis for a hassle free yatra experience. In furtherance to its efforts, the Board has recently constituted Shri Mata Vaishno Devi Charitable Society under the Societies Registration Act 1860 which is headed by Hon'ble Lt. Governor, Jammu and Kashmir. The Society manages SMVDNSH, a 300 bedded Super Specialty Hospital, College of Nursing and SMVD Gurukul, a school of Sanskrit based Vedic learning. The society has now been registered by the Ministry of Corporate affairs for receiving funds under CSR, the details of which are as under: -
CSR registration No : CSR00039740
PAN No : ABIAS9784P
Entity Name : Shri Mata Vaishno Devi Charitable Society
Account Number : 50100592301571
Account Holder : SMVD Charitable Society
CSR Bank : HDFC Bank Ltd. Branch: Katra
IFSC : HDFC002344
Shri Mata Vaishno Devi Sports Complex: - 
Recognizing the significance of competitive physical activities for promoting health besides inculcating team spirit and sportsmanship, a quality sports facility has been set up at Katra. A multipurpose Sports Complex built at a cost of more Rs. 10.00 crore was inaugurated by the Hon'ble Prime Minister of India on 19.04.2016. Round the year Sports activities/ events are conducted in the Sports Complex which includes a magnificent ground for track and field events for Sports such as Football, Cricket, Hockey, Judo and Kabaddi. Besides, the complex has also state of the art infrastructure for Archery, Gym – activities, Lawn Tennis, Basketball, Volleyball, Table Tennis and Shooting. For providing training to stimulate nationally recognized Sports, Paralympic Sports, and Olympic Sports the SMVDCS has engaged Professional Coaches in various disciplines. Players trained at the Sports Complex have brought numerous laurels by claiming significant achievements at National & International levels. The estimated requirement of funds under CSR for various Sports activities for F.Y. 2023-24 is Rs. 489.00 Lakh.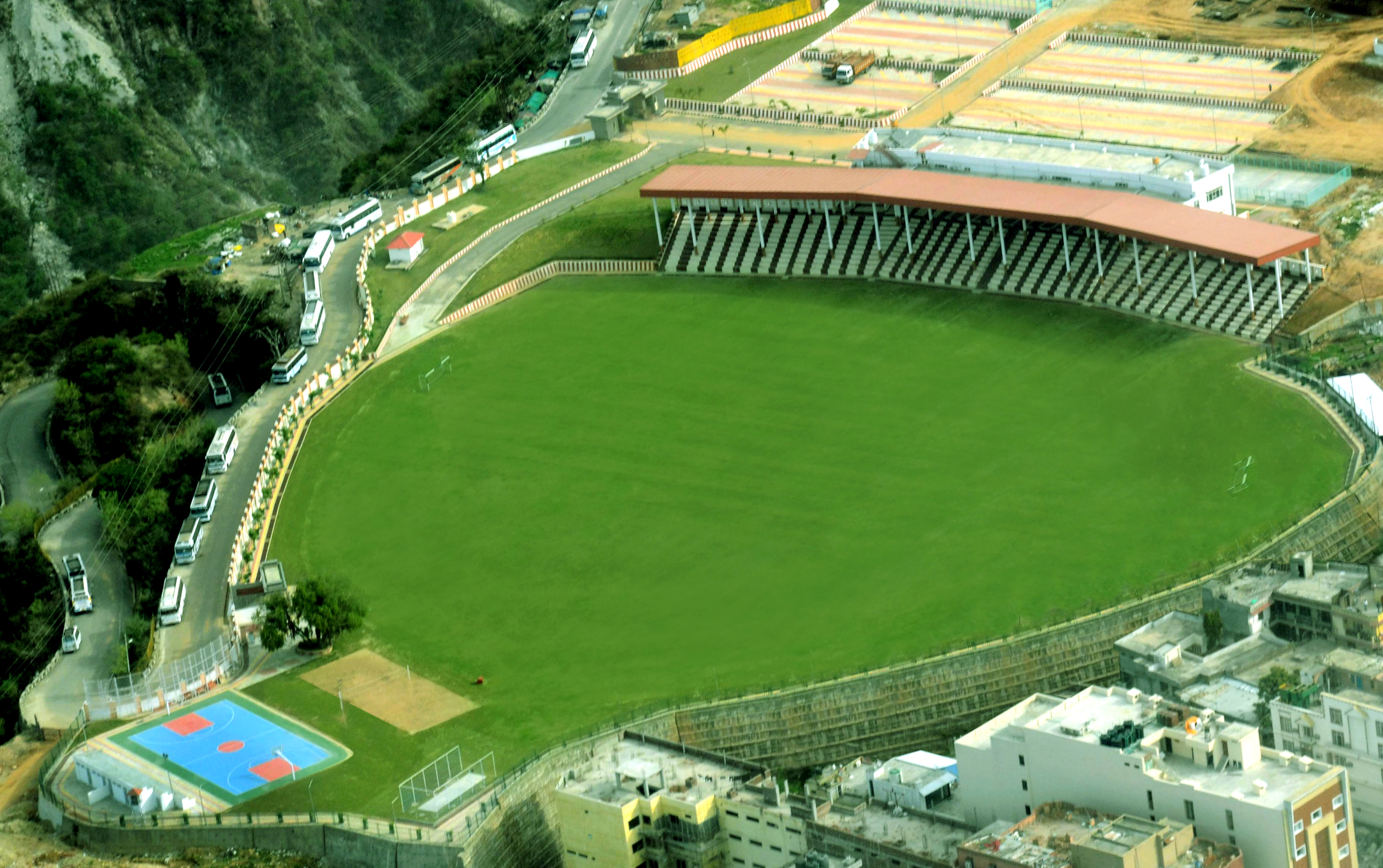 Shri Mata Vaishno Devi Gurukul, Charan Paduka, Katra: -
Shri Mata Vaishno Devi Gurukul was set up in 2010 with the objective to impart Vedic / Sanskrit knowledge and to produce adequately qualified / skilled professionals in the field of Sanskrit and Religion. The first session of Gurukul started with the admission of 20 students in class 6th (Prathama) in the year 2010. Subsequently, higher classes were progressively added, in line with the annual progression of students. This fully residential institution provides education, boarding, lodging, books, uniforms etc. to the students by the Shrine Board totally free of cost. The Gurukul of Shrine Board is affiliated to Central Sanskrit University, New Delhi from the academic session 2022-23 (earlier affiliated to Sampurnanand Sanskrit University, Varanasi). Mahamandaleshwar Shri Swami Vishveshvaranand Giriji Maharaj, Hon'ble Member of the Board is also the present Chairman of the Governing Council of SMVD Gurukul. The students are admitted in Class 6th through an entrance examination followed by an interview. Presently there are 164 students studying in Gurukul (Class 6th to Shastri Part-III). Besides Sanskrit subjects, the students are taught contemporary subjects too and are also encouraged for extracurricular activities for their overall growth. Consequently, the students of Gurukul have won laurels in academic as well as extra arena. The estimated requirement of funds under CSR to manage the Gurukul for F.Y. 2023-24 is Rs. 730.00 Lakh. 

Shri Mata Vaishno Devi Narayana Supers Specialty Hospital, Kakryal (SMVDNSH): - 
Considering a certain void in the availability of reasonable healthcare facilities in and around the Katra region, the Board conceived a Multi Super Specialty Hospital at Village Kakryal (Adjoining Katra) at a cost of more than Rs. 300 crores (incurred entirely by the Shrine Board). It was completed in the year 2016 and inaugurated by the Hon'ble Prime Minister of India on 19.04.2016. The Hospital (named as Shri Mata Vaishno Devi Narayana Super Specialty Hospital, Kakryal) is being managed by the Board (Authority) in PPP mode with M/s Narayana Vaishno Devi Specialty Hospitals Private Ltd. (Concessionaire), in terms of provisions of a 'Concession Agreement.' SMVDNSH is providing splendid medical services to substantial number of cash and scheme (ECHS, CGHS, ESI, Ayushman etc.) patients through more than 20 diverse specialties. The Hospital has a bed capacity of about 325 beds with plans for shortly increasing the bed capacity to more than 500 and providing matching infrastructure / Medical Equipment to take care of additional footfalls. All the cost of augmentation of infrastructure shall be met by the Board itself. Simultaneous with commissioning of the Hospital (SMVDNSH), the Board also came up with a Medical Support Policy for providing specified extent of treatment to various beneficiary groups including pilgrims, landowners (whose land was acquired by the Board), employees of the Board, students of the Gurukul and College of Nursing run by the Board and other poor and needy persons in need of financial support to avail the treatment. Since inception of the Hospital in 2016 till October2022, the Board has incurred expenditure more than Rs. 40 crores in providing Medical Support to various beneficiaries at the cost of the Board. The estimated requirement of funds under CSR to manage the SMVD Narayana Super Specialty Hospital for F.Y. 2023-24 is Rs. 2,987.00 Lakh.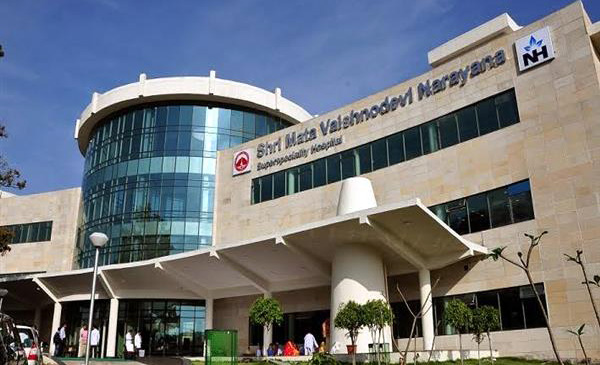 Shri Mata Vaishno Devi College of Nursing: -
The Nursing College was set up in the SMVDIME premises at Kakryal in July 2016. The SMVDCoN built at a capital cost of more than 25.61 crore offers 4-year duration B.Sc. (Nursing) course with an intake capacity of 60 students per batch. To bridge the gap between incomes (fees received from students) and the expenditure of the college, suitable grantin-aid is provided every year by the Shrine Board, on need basis. The Nursing College of the Board is affiliated to SMVDU as also approved by Health & Medical Education Department Government of J&K and the Indian Nursing Council. Further, the B.Sc. Nursing Course of college has the recognition of J&K State Nursing Council as well. So far, three batches have passed out from the College with an impressive 100% placement. College the core academics, the college organizes a string of cocurricular activities for the overall growth of students. In an attempt to further consolidate its present impeccable reputation, the college is contemplating shortly moving along a growth path. The future initiatives include enhancement of B.Sc. (Nursing) intake capacity from 60 to 80 students per year, start of new master's Program in 'Applied sciences in Healthcare Quality and Patient Safety' and acquiring an autonomous status through accreditation with NAAC (National Assessment and Accreditation Council). The college shall soon be making suitable additions to its Physical and Administrative infrastructure to cater to the augmented activity status. The estimated requirement of funds under CSR for SMVDCoN for F.Y. 2023-24 is Rs. 514.68 Lakh.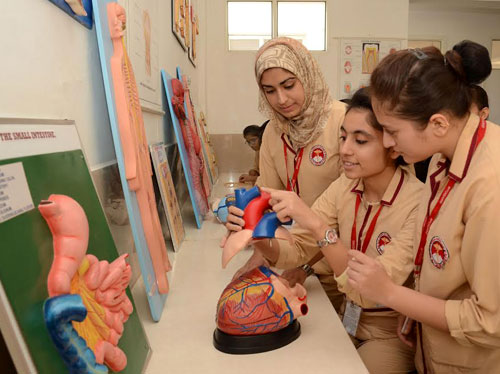 Jai Mata Di!