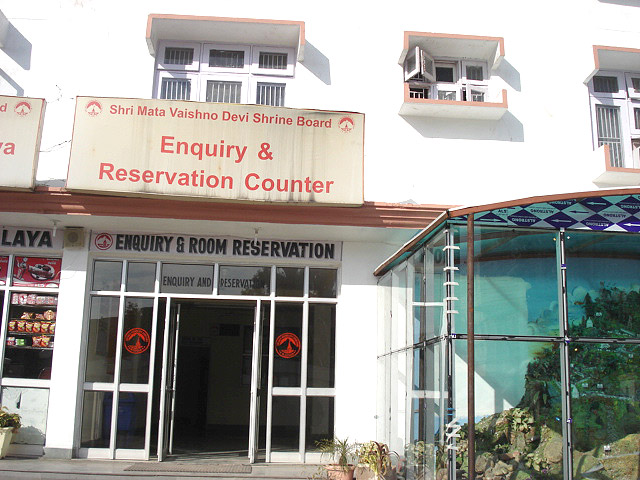 Before proceeding for the trek, obtain a Yatra slip from Yatra Registration Counter, near bus stand KatraThe slip is issued free of cost. . No one is allowed to proceed beyond Banganga check post without obtaining the Yatra slip.
In case you wish to avail of the facility of rented accommodation at Katra, Adkuwari, Sanjichhat or Bhawan, please get the room reservation done from the Enquiry and Reservation Counter at Niharika Complex (near the Bus Stand) Katra.
Kindly confirm the rates of the Porters, Ponies and Palanquins before hiring them and ensure that they carry a valid registration card. Note down their numbers before entrusting them with your valuables. Please do not pay more than the approved rates.
Video cameras and other electronic equipment are not allowed on the track. Please make arrangements for their safekeeping at Katra itself.
Travel light. Please leave all unnecessary clothes and luggage at Katra itself. Food, drink and blankets are  available. There is no need to carry these items along.